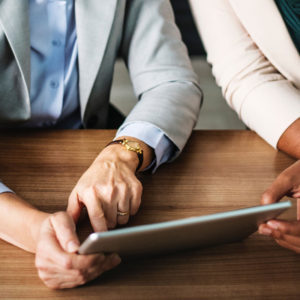 As a Chartered Accountant practice, we are able to provide all accounting, tax and payroll support services to start-up companies, sole traders and small businesses which are already established mainly in greater Glasgow and West of Scotland.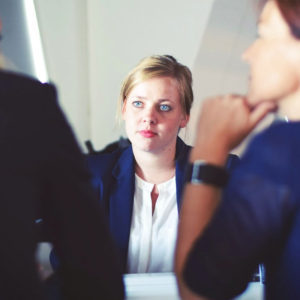 As a Certified Management Consultant, I provide business consultancy, including marketing and financial plans to improve the prospects of owner managed companies and carry out business health checks.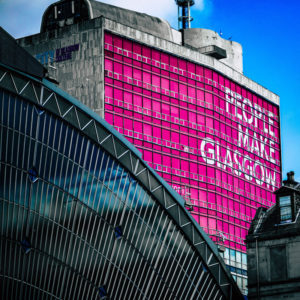 We carry out capacity building in scores of charities and social enterprises across Scotland ranging from governance training, organisational reviews, service and volunteer management to fundraising planning and financial control, including independent reporting on annual accounts.