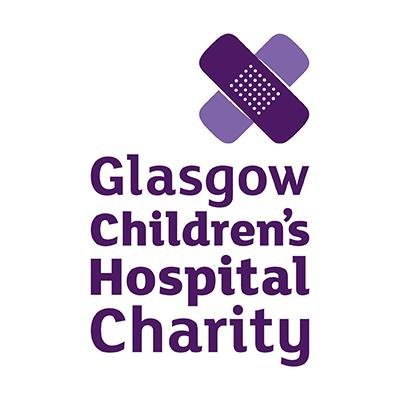 As a trustee and former director of the Charity which was formerly Yorkhill Children's Foundation, my involvement has been as Treasurer and now Secretary.
Our vision – All children and young people who are treated at paediatric centres in the West of Scotland, have the best care and experience possible
Our mission – We will be the most successful and effective children's healthcare Charity in Scotland. We will provide world class medical equipment and research, innovative services and enhanced family resources.
As partner charity for the Royal Hospital for Children in Govan we have raised over £30m since our inception in 2001.
This has helped provide innovative medical equipment, play activities, child and family support services, paediatric research and other enhancement projects. The Charity also seeks to alleviate poverty in families whose children are treated at the above facilities and are experiencing financial hardship exacerbated by the health issues of their children.
We receive no government grants and raise funds through community initiatives, corporate partnerships and events and challenges.
Our longstanding relationship with the KiltWalk has gone from strength to strength where the monies raised are in support of the Schiehallion cancer ward Appeal. Other very successful events are the annual ball, sponsored family fun days and events and individual challenges in Scotland and overseas.
Our income would not be possible were it not for the unwavering support of our incredible donors, fundraisers and volunteers.
We'll give fair impartial advice and we may even tell you it's not worth doing it or how to do it cheaper.
As a Chartered Accountant practice, we are able to provide all accounting, tax and payroll support services.
We carry out capacity building in scores of charities and social enterprises across Scotland.