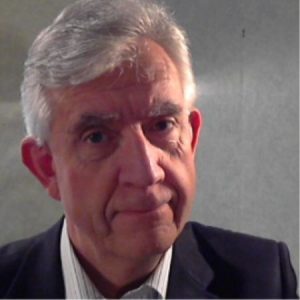 Stuart Anderson, Principal Consultant, has more than 25 years of experience in strategic planning, financial management, executive training and management development, in the UK and overseas.
During his international career Stuart worked for 13 years at British Petroleum based in Aberdeen, London and Glasgow in senior financial roles in the "upstream" oil exploration and production business and in the "downstream" supply, refining and marketing organization.
From 1973 to 1977 Stuart lived and worked in the Benelux countries latterly as financial controller of a US owned engineering company.
Having started his training as a Scottish Chartered Accountant in 1965, Stuart's 10 years of professional auditing experience included working for the international firms of Price Waterhouse and Ernst & Young.
He is former Chairman of the Scottish region of the Institute of Consulting.
Stuart formed Anderson Associates in 1990 concentrating on helping Small and Medium Enterprises improve their turnover and profitability. This involves holistic reviews of operations which include identifying the most attractive markets, how to gain new customers and how to retain them.
Working closely with owner managers, he assists them in achieving their personal and business goals by the convergence of strategic plans, accessing finance, improving staff effectiveness and exploiting information technology.
Stuart's interests include golf, cycling and European languages.
He is a former Director and Secretary of Glasgow Children's Hospital Charity.
We'll give fair impartial advice and we may even tell you it's not worth doing it or how to do it cheaper.
As a Chartered Accountant practice, we are able to provide all accounting, tax and payroll support services.
We carry out capacity building in scores of charities and social enterprises across Scotland.